Help For Families Facing Addiction
On Friday, July 15, 2016, my only son Brian was tragically taken away from me by a deadly combination of heroin and Fentanyl. He suffered from severe anxiety and was given this deadly mixture, which he was told would help him. His anxiety finally stopped forever, as did his heart. He died instantly and never saw it coming.
News and Events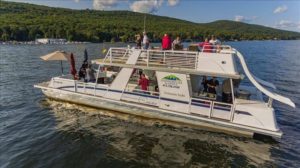 Greenwood Lake 3 Hour Sunset Cruise Fundraiser
Join A Life For Brian and Greenwood Lake Marina for a 3 Hour Sunset Cruise on Sept.16, 2018 from 6:00
Read more.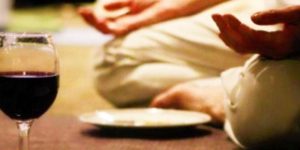 YoWine Yoga and Wine Tasting Fundraiser
Join us for a day of emotional and physical healing, good food, and the opportunity to taste some fine wines.
Read more.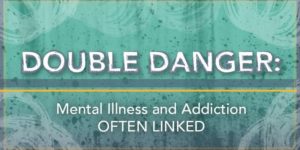 Addressing Addiction & Mental Illness in our Community Dinner
DATE AND TIME Wed, August 15, 2018 6:00 PM – 10:00 PM EDT Add to Calendar LOCATION Alegria Skyview Restuarant
Read more.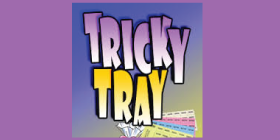 2nd Annual Tricky Tray!
GREAT EVENT FOR A GREAT CAUSE Admission Includes One Sheet of Tier 1 tickets, and 6 tickets for Tier 2.
Read more.