Help For Families Facing Addiction
On Friday, July 15, 2016, my only son Brian was tragically taken away from me by a deadly combination of heroin and Fentanyl. He suffered from severe anxiety and was given this deadly mixture, which he was told would help him. His anxiety finally stopped forever, as did his heart. He died instantly and never saw it coming.
News and Events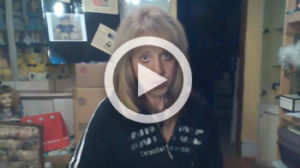 No More Heroin (Facebook live video)
My name is Carol and I am a mom who lost her only child to a deadly overdose of fentanyl
Read more.