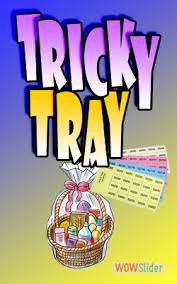 GREAT EVENT FOR A GREAT CAUSE
Admission Includes One Sheet of Tier 1 tickets, and 6 tickets for Tier 2.
Super saver Packets will be available for purchase at the event.
Credit cards will be accepted.
List of the prizes will be available to print a few weeks before the event.
Food may be brought in but no beverages.
Beverages can be purchased at the Lodge.
Click here to order your tickets!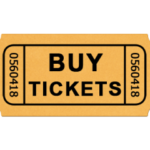 After losing my only child to a deadly overdose of fentanyl heroin,
I have devoted my life to helping those who still have a chance.
This is my second annual Tricky Tray
The first was a huge success and a quick sellout.
This will be even better.
All proceeds will go towards educating young children on the dangers
of drugs, and the effects it has on the families.
The money raised will also be used to provide a safe living environment
to those who are transitioning from rehabilitation, many who are homeless.
Tons of Gift Certificates from Restaurants, Spas,boating marina, resorts, and more, plus
designer handbags, lots of useful items in baskets carefully handpicked by me,
Cancun vacation, Caribbean vacation, treasure chest filled with lottery tickets and gift cards, plus too much more to mention.
There will also be a 50/50 and so much more,